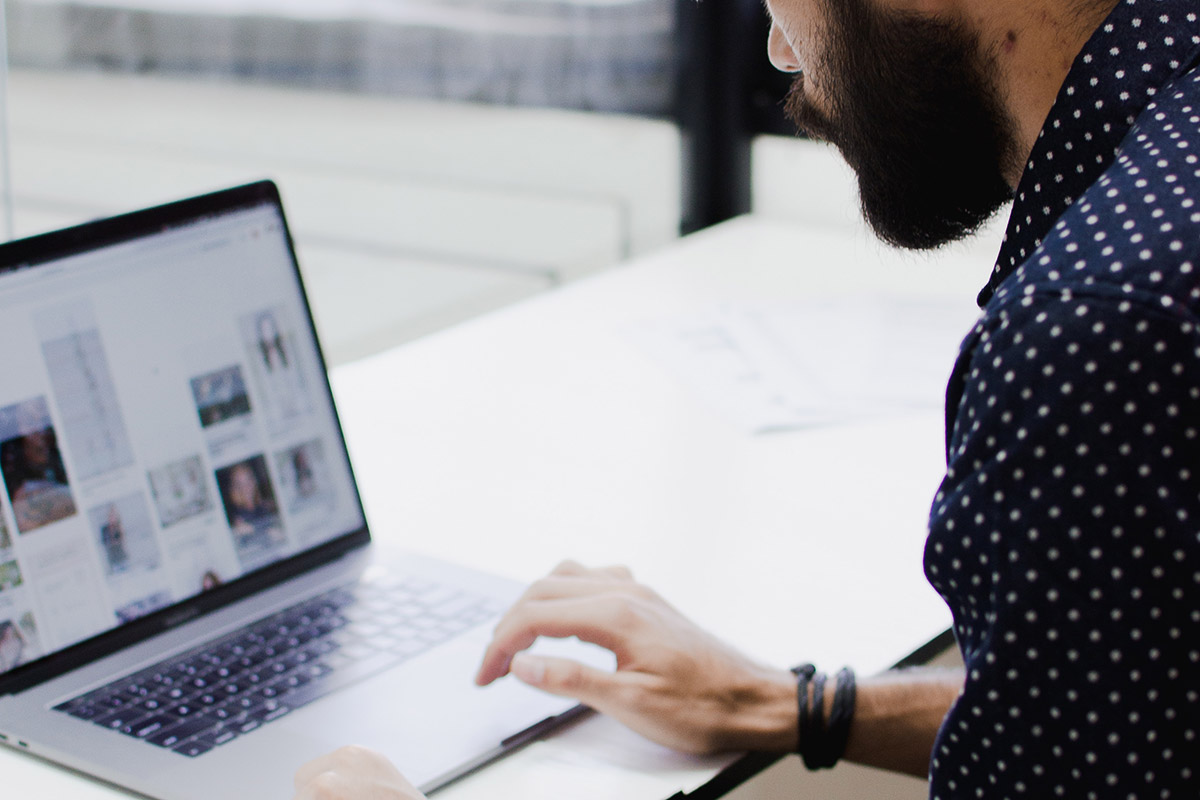 [blockquote align="none"]A Community for Women. [/blockquote]
Our Mission
Lit Souls reaches out to all bright souls around the world and provides a platform to share their personal life stories & experiences for women to read globally.
Our Story
Founded in 2019, this platform encourages women from all walks of life to make the world understand how they don multiple roles in the real world, share the day to day challenges and how they overcome each obstacle with a bright smile on their face.
The Professional Publishing Platform
Anyone with an internet connection and a Lit smile can start sharing and contributing to the Lit Souls community. Each story shared is stemmed from individuals personal experience and is focused on below topics:
Fitness
Career
Inspiration
Travel
Finance
Lifestyle
Let's join hands to create a wonderful community for women.