Earlier, women were trapped only in household works. They were considered a weaker section in our society and men lead all financial investment decisions. Today, women are outperforming men in every field. We are successfully balancing our personal and professional lives. But, when we talk about financial independence, women still rely on their family or friends.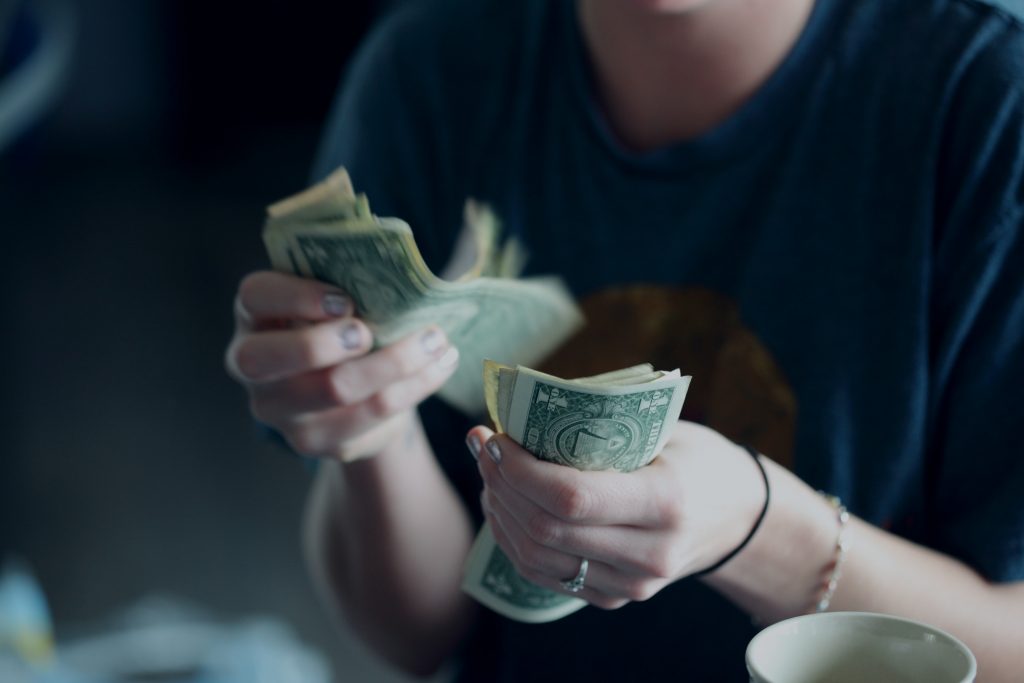 Fulfilling your needs by relying on others doesn't make you financially independent. It means you are taking financial support of others and you know very well it is a trap. Data shows that nine out of ten women need their own finances at some point in life.
Here are a few facts you must be aware of:
As per the Organization for Economic Cooperation and Development (OECD) women have less financial knowledge than men. Resulting in only few of them achieving financial independence
According to the U.S. Census Bureau the poverty rate for women having ages of more than 65 is 10.5%, compared to 7.5% for men of the same age.
There are various reasons behind these facts like fewer savings, low retirement funds & low salaries as compared to men. So, it is essential to understand how to achieve financial independence.
Here is our guide to financial independence for woman in 2020
These are the simple personal finance hacks I have learnt from my personal experiences and every woman should try.
Follow MMM
Undoubtedly, you can't deny the fact that women have a habit of keeping in mind many things, whether it's their monthly health diet or a shopping list.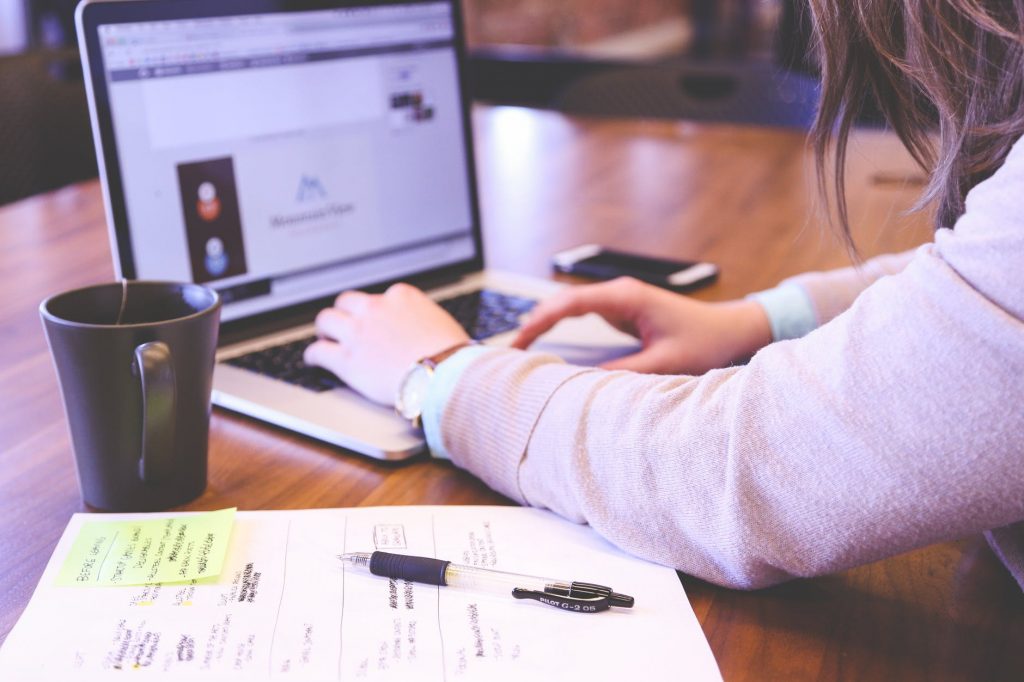 But what about the monthly money management (MMM)? When it comes to becoming financially independent, you must prepare a monthly budget. Simply download a budgeting app from your app store. Here is our list of 5 Best Budget Apps for 2020.
Focus area: Prioritize the essentials and keep reducing the unnecessary stuff every month.
Avoid Unnecessary expenses
How much could you save last month on entertainment, movies, fast food, shopping? To keep your future secure and healthy, this is the time to cut down your unnecessary expenses.
Make a list of your necessary monthly expenses including groceries, transportation, personal needs, etc. Once you have this list, stick to your list and ultimately cut off the other expenses.
Focus area: If things are necessary, avail the benefit of discounts and wonder how much you have saved even through your expenses.
Save early
Whatever your age is, you are already late to save. You must be thinking if I have no job, How can I start saving? Remember, the days when your mom gave you a piggy bank? Unknowingly, but this was the first time when you started becoming financial independent, but we were not aware.
Saving doesn't only mean the generation of income but also cutting down unnecessary spending. Most women believe in spending now and saving later, but that perception is wrong.
Focus area: Open a Saving bonds account, checking accounts, and certificates of deposit to store your savings and save atleast 25% of your income.
Investment opportunities
It is generally observed that women don't actively participate in investment opportunities—the reason found behind this is having less understanding about the investment plans.
Now a day, there are many investments plans which can be understood easily. Taking investment opportunity will not only save your money but also double your money with the compounding effect. Not only this, but if you are working women, you can save nearly $1,500 in taxes by way of investments.
Focus area: Start investing in Bonds, Mutual Funds, Annuities, Commodities (gold, silver). These are some of the less risky and brilliant options. Take advice from financial planners.
Plan your financial goals
Women are generally curious to buy something for themselves when they achieve the desired savings. Similarly, a financial goal is simply the need for money for your future objective. It can be a world trip with your partner, to buy a house, a car, your child marriage, etc.
Depending upon your income, you can make a plan to buy something once you reach your financial goal.
Focus area: Start with short term financial goals. As the diamond ring is of $1,000, you can strategize to save/invest $1,000, in 6 months to reach your goal.
Say NO to Debt
You must have heard "Never spend your money before you have it." Many women who have credit cards forget this. Yes, this is a fact. In the age of credit cards, we end up spending more and get trapped in debt.
Having a long term loan for the house, vehicle or even for personal needs could be dangerous if you don't have the surety of regular steady income in the long run. Once debt starts to build up, you get used to borrowing money, and it becomes a habit, and then you have more liability than you can pay off. Here, the need for monthly budget arises again.
Focus area: Spending beyond your planned budget is fruitful when you have secured income sources for the future.
Maintain an emergency fund
Who knows what the future holds? It is essential to create a small emergency fund for yourself. You never know what situations will come, and money is the most significant thing in emergencies.
It may include a fund for your healthcare, retirement, loss of a job, unexpected laptop malfunctioning, etc.
Focus area: It is advised to set aside atleast six months of the expenses in the bank account towards setting up an emergency fund.
Boost your earning ability
Whether you are working women or not. It's always beneficial to keep improving and enhancing your skills to boost your earning ability. You are not born to stick on in a position. Women have the power to make and set their financial goals as they need.
Check the certification courses; there are plenty of free classes on online platforms to learn new skills, boost your professional values and increase your earnings.
Focus area: Diversify your income sources. Use your passive income to buy what you want.
Conclusion
In today's world, women are actively participating everywhere and redefining themselves in the field of finance and investments. No matter how comfortable you feel now by support from your family or partner, always plan your own financial independence as if you were already on your own.
Even if you are financially stable, still you can follow the above guide to manage the finance better and boost your financial strength.
Leave a comment below on how you manage your finances!